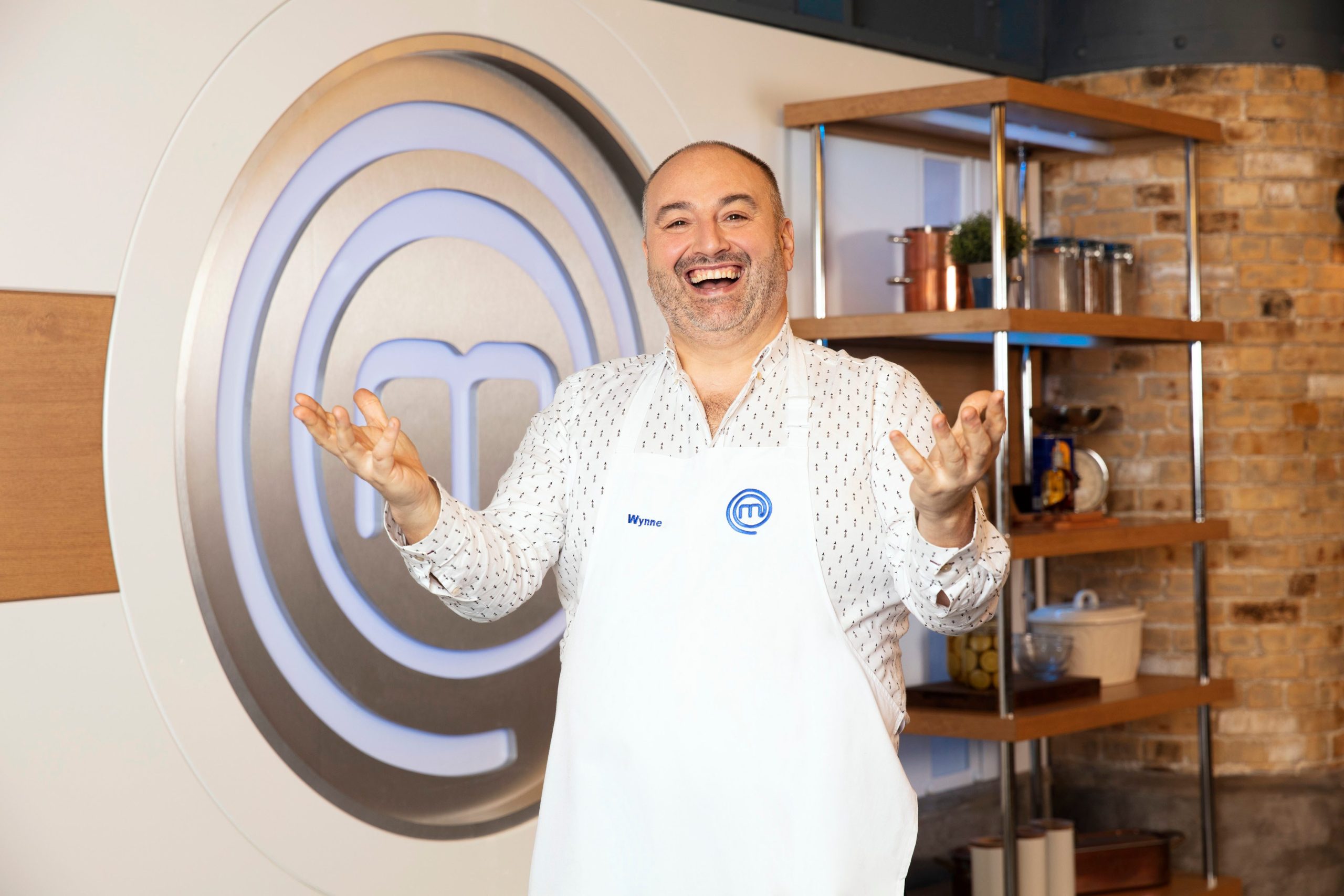 Wynne Evans: Celebrity MasterChef Winner
The culinary world is in for a treat as one of the most beloved voices in Wales, Wynne Evans, has emerged victorious as the winner of Celebrity Masterchef!
Renowned for his extraordinary tenor voice and iconic "Go Compare" adverts, Wynne has captured the hearts of millions across the nation. Now, he's conquered a different stage – the kitchen.
Proudly flying the flag for Wales, Wynne has already proved that he is more than just a renowned tenor. Throughout the Celebrity Masterchef competition, he delivered a series of unforgettable culinary performances that left judges and viewers in awe. One standout moment was when he created a dish that paid homage to his Welsh heritage while infusing it with international flavours.
Whether it was his impeccable presentation, his innovative use of ingredients, or his ability to maintain composure under pressure, he consistently pushed the boundaries. Wynne's charming personality and charisma has shone through. He faced fierce competition along the way but his impressive culinary skills have earning himself the well-deserved crown as Celebrity Masterchef champion 2023.
Da iawn Wynne!
If you missed it, you can catch up on Wynne's Celebrity Masterchef journey on BBC iplayer.
You can read more about Wynne Evans on his main page